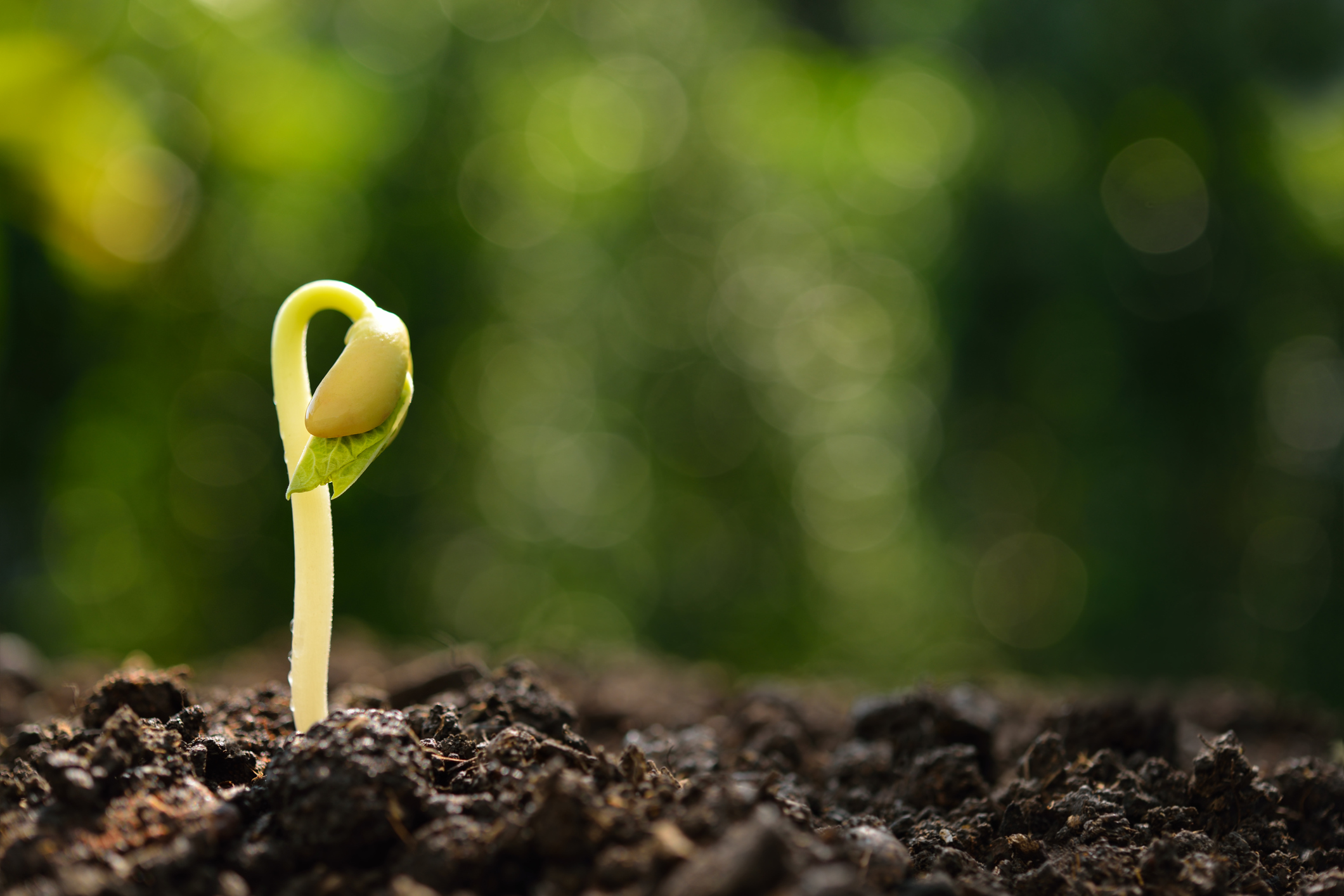 FirstSeed Partners
exclusively investing in first-time and emerging managers
At FirstSeed Partners, we understand the frustration of trying to convince traditional LPs to invest with first-time and emerging managers.
Unfortunately, the vast majority of traditional LPs aren't willing to "take a chance" on a new manager. As long as they stick to the predictable roster of established funds, they can essentially guarantee they won't materially underperform their peers, thereby guaranteeing another year of employment.
We are not a traditional LP. We are part of an established family foundation structure, actively seeking first-time and emerging managers who are doing something different and who offer an opportunity for significant outperformance. In the past, we have helped to incubate emerging managers in the private equity, private debt, agriculture/ forestry, public equity and macro hedge fund businesses. We offer substantial and patient capital to allow exceptional managers to build out infrastructure, establish a track record, and go to market when the timing is right.
For us, there's no such thing as a typical seed investment. We have the flexibility to consider a variety of structures and terms. However, in general, we look to invest $10-$30 million in any one opportunity.
What we look for
We're looking for managers who offer something different. Whether it's an underserved niche or a new approach to an old problem, we have the ability to provide seed or anchor capital for first-time and emerging managers in a wide variety of strategies and structures. As long as the thesis is sustainable and scalable, we're interested.
ILLIQUID
At FirstSeed Partners, we have a successful history as private equity and private credit investors. We think this experience gives us the ability to identify emerging managers with unique strategies. Whether it's traditional leveraged buyouts focused on a specific target market, a credit strategy satisfying a demand not met by traditional lenders, an opportunity to seed a management team looking to acquire real assets, or something more unusual, we appreciate that private investing requires a level of flexibility and creativity unseen in more liquid markets.
Sample strategies of interest, across a wide variety of geographies: control and non-control private equity in niche industries, private secured or unsecured credit, distressed debt and equity, project finance, secondaries or zombie funds. We are generally not interested in pure venture capital.
Liquid
We're convinced that much of the financial engineering that has emerged in recent years has made liquid markets increasingly inefficient and prone to sharp corrections. Managers willing to do the on-the-ground work and go against the herd have a real opportunity to generate substantial outperformance. Whether it's a manager who is able to look beyond the headlines or one who has a knack for recognizing structural inefficiencies, we're attracted to smart people developing new strategies and are excited about the opportunity to seed them.
Sample strategies: emerging markets, industry-focused, distressed, activist.
Other
If there's only one thing we've learned, it's that there are a lot of really smart people out there working on fascinating opportunities. Maybe your strategy doesn't fit neatly into the liquid/illiquid box, or maybe it's not a traditional partnership structure. It doesn't matter to us. We just want to help incubate interesting and fun managers who are developing businesses that can generate outsized returns; we'll worry about the classification and structure later.
Contact Us
We'd love to learn more about what you're working on. If you'd like to talk to us, please send an email to robert@firstseedpartners.com or fill out the form below and we'll get back to you as soon as we can.
Please complete the form below